After several years of experience, we have profiled a business designed to cover the existing needs in the service sector in any field, both local and international. We are professionals from different areas of the business world; managers in short of the unmet needs at specific times for the public in particular and for the company in general.
We intend to put ourselves at the service of the market to benefit both the customer and the promoters of the same.we have extensive experience in management of working groups; in management of different economic areas of the company and management of companies to which it has belonged from a business point of view. Seeing the whole of them, not the part for the whole.
The professional background is more than twenty years of experience for the components of this project. As well as an adequate and updated training, both in higher education and in constant updates.
As strong points, we offer solutions to all customers who demand a quick and efficient response to any service or product they need. With the utmost seriousness. In the maturity of responsibility, with the precise and perfect years to know where and when to solve any demand.
For all this, we develop our activity in the following areas, giving you the best solution: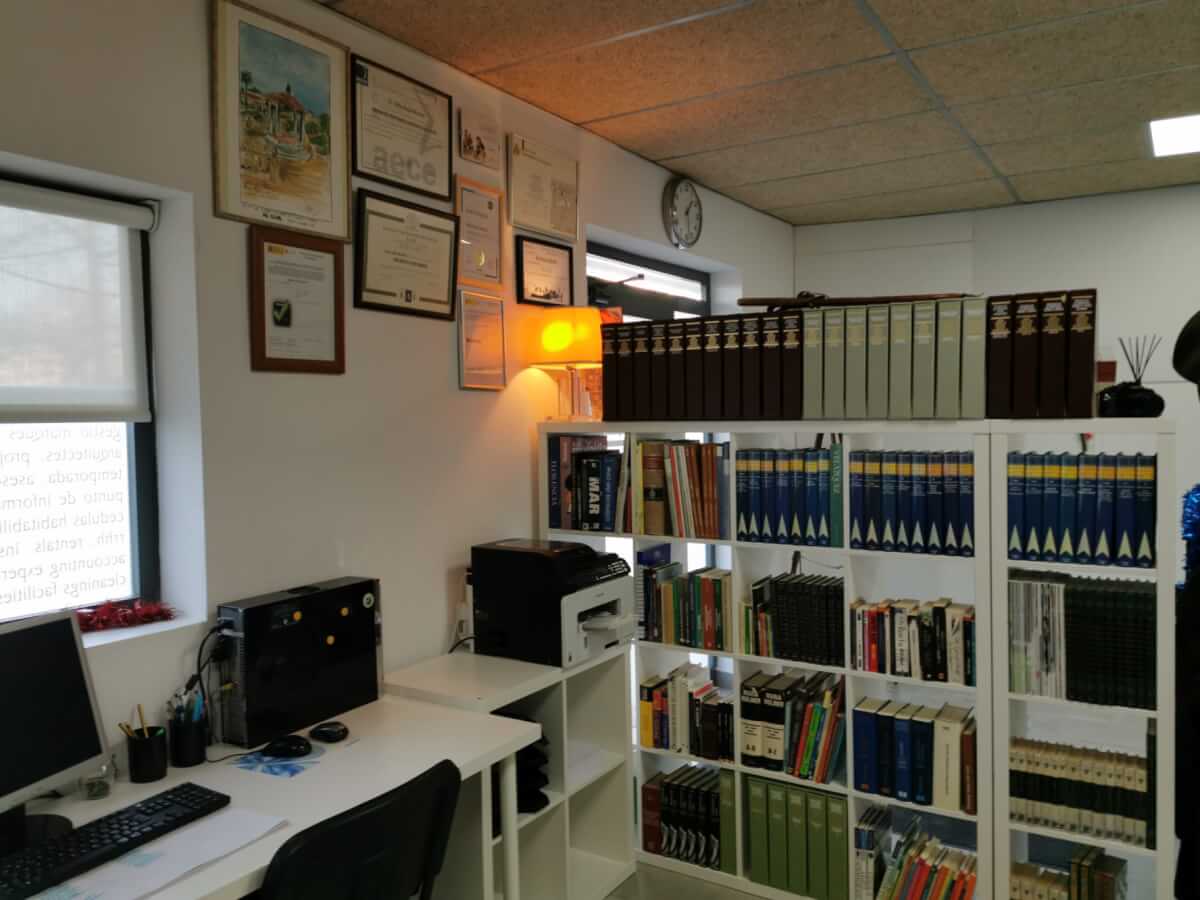 Advice, Consultancy and Management of Companies and Self-Employed.
Real Estate Services.
Legal Services.
Tourist and Seasonal Accommodation.
Contact with us:
(+34) 937 098 153 grupovisto@grupovisto.com
Pere Jacas, 29. 08800 Vilanova i la Geltrú