Al món de l'empresa és molt important envoltar-se de col·laboradors que ens empenyen a millorar constantment. Per aquesta raó, nosaltres valorem especialment la qualitat professional d'aquells que ens avantatgen i aprenem de la seva experiència.
En aquest aspecte, volem destacar que, al nostre parer, no hi ha ningú millor a l'àrea dels Recursos Humans que Eva Collado Durán. És per això que orientem directament cap a aquesta professional qualsevol sol·licitud de serveis en aquest camp.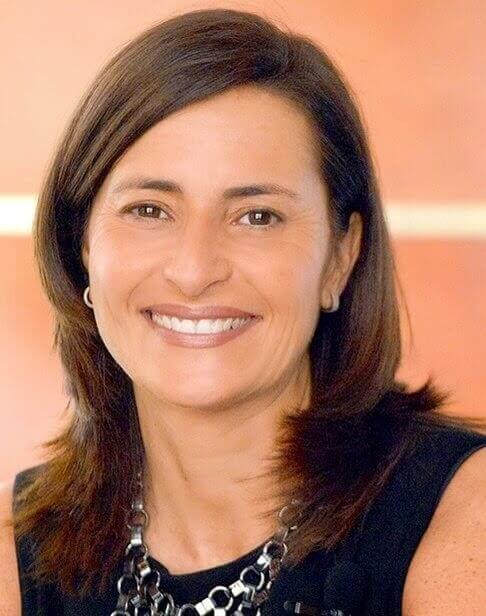 A través dels articles mantindrem el llistó alt en aquesta disciplina empresarial. Aprendrem que les persones són el present i el futur i que mitjançant les Xarxes Socials podem establir relacions professionals enriquidores i duradores.
No ens queda gaire per dir, llevat que se'n mantinguin informats. A gaudir i aprendre!
Articles del Blog relatius a aquest tema:
No Results Found
The page you requested could not be found. Try refining your search, or use the navigation above to locate the post.